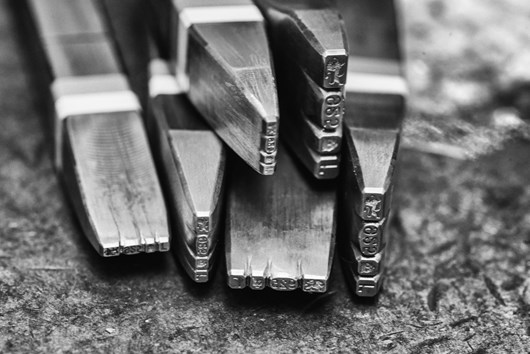 Providing a safety net and protection to jewellers, silversmiths and those working in the allied industries in the UK during the COVID-19 crisis is our top priority. Individual jewellers and silversmiths can now apply for grants and loans to get through the crisis.
Please see full information on The Goldsmiths' Company site here.
The Goldsmiths' Company and Charity have now launched a £1 million fund – the Goldsmiths' COVID-19 Fund – to support individuals working in the jewellery, silversmithing and allied trades and help them through a period of hardship to sustain the craft, skills and future of the industry during an unprecedented period in most people's lifetimes.  

Please be aware that at certain points we may temporarily close applications so that we can process information as quickly as possible. We will post a message on this page when applications are closed and provide live updates on our social media channels.
 
What is the fund for? 
The Goldsmiths' COVID-19 Fund provides financial assistance to individuals in our trade (jewellers, silversmiths and allied industry professionals) who are facing hardship because of the current crisis – particularly those who do not qualify for Government support.
Industry survey
We are also launching an Industry survey to better understand the impact on our trade and industry. The results of this will help inform the loan scheme. Take the survey here.
Key Facts
•    £1 million Goldsmiths' COVID-19 Fund open from today
•    COVID-19 Fund Grant open to individuals who are self-employed, sole traders, or running micro-businesses of four employees or less
•    Grants of £1,500, payable in three equal amounts over three months, available to apply for from today (21 April)
•    Applicants can register for an interest-free loan scheme, to be launched in May
Key Eligibility
•    Open to self-employed, sole traders or micro-businesses employing four people or fewer, including the applicant 
•    Live and work in the UK  
•    Annual turnover of below £200,000
•    Working primarily with precious metals
•    In financial difficulty because of the COVD-19 crisis 
Grant applications opened on 21 April. Successful applicants will receive £1,500, paid in equal amounts over three months. Please read our useful Q&A before applying.