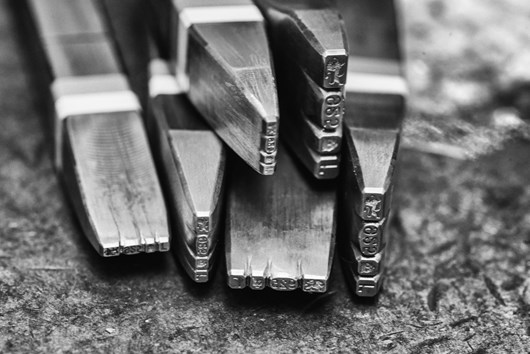 The British Hallmarking Council (BHC) is a regulator responsible for supervising hallmarking in the United Kingdom. It is an executive non-departmental public body of the Department for Business, Energy and Industrial Strategy (BEIS). The BHC was established under the Hallmarking Act 1973 to protect consumers, including businesses acting as consumers.

The Secretary of State is seeking to appoint three new members to the British Hallmarking Council. One with a background in the trade of precious metals, one with a consumer protection background and one independent. They will each serve for a term of three years.

Applications close on 27 July. Find out more here.