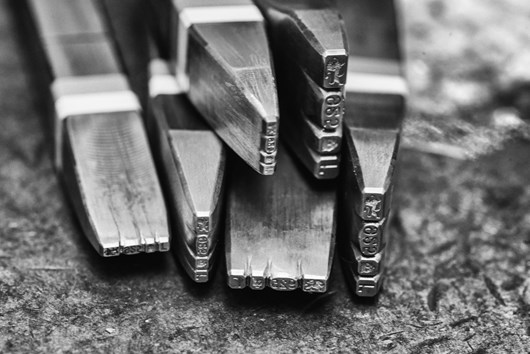 Assay Office staff - Production Manager Michael Cassidy (far left), Dan Kelly Systems Development Analyst (centre) and Adam Phillips, Customer Service Manager (far right), joined forces with colleagues from The Goldsmiths' Company to take place in the Tour de City static bike challenge for this year's City Giving Day, an initiative that forms part of the Lord Mayor's Appeal. 

Our team competed against rival City companies and came 5th out of 45 mixed teams.  The Wardens of the Goldsmiths' Company donated £500 from The Goldsmiths' Company Charity to the cause. 
 
The Lord Mayor's Appeal aims to bring together businesses employees neighbouring communities, and charities to find solutions to some of London's most pressing societal issues and create a better City for all.  It raises funds to support charities which deliver projects that support its objectives for the City.