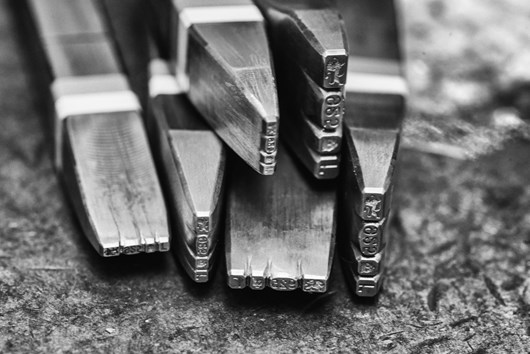 Verifone provides the technology for electronic payment transactions which take place on our website.
Their new features in the Account area of the website mean you will have the option to save and retrieve your card details each time you pay for packets on the "Your Packets" page.
You can also manage your saved cards via the "My Account" page.  Tick the "Save your card details for future orders" option to save time paying for your packets online. 
Images to the right show, from top, "Pay Now" card options, the new Verifone page, "My Account" saved cards section.