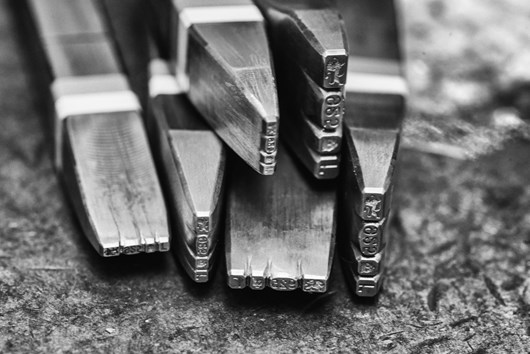 To celebrate the Queen's Platinum Jubilee, we invited young makers (aged 10 and under) to make their mark, in our Make Your Mark Kid's Competition.

We had loads of wonderful entries, which made the task of choosing winners no small feat. Thankfully our judging panel made up of members of the London Assay Office and the team at Thomas Fattorini Ltd know their way around a mark, and through a rigorous judging process selected our five lucky winners.

Congratulations to: Gabriel (aged 9, Tunbridge Wells), Mariko (aged 7, Hartlepool), Aurelia (aged 8, Worcestershire), Rafe (aged 6, Worcestershire) and Yuxi (aged 7, London).


Their winning creations will be turned into custom made rubber stamps and shipped out in the coming weeks (we'll share the designs once they've been tweaked for production by our designer), and everyone who entered will receive a little something from the Goldsmiths' Company for joining in!