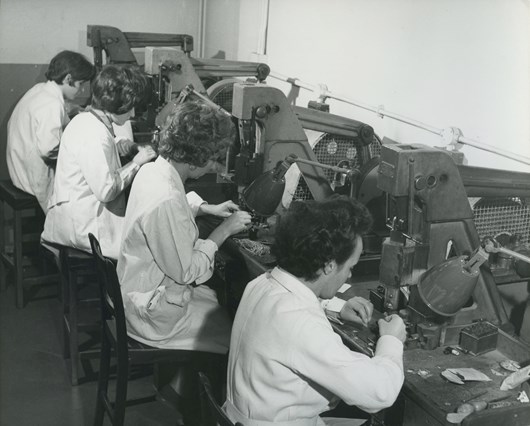 We have 40 staff hallmarking over our 5 sites
Find out more about some members of the hallmarking team below, and those based in Hatton Garden, or Heathrow. Read more about how we hallmark on our Methods of Marking page.
The combined experience of our teams is unrivalled. Because of our wide range of customer type, the hallmarking requests we receive are very varied (size, method, placement vary a great deal).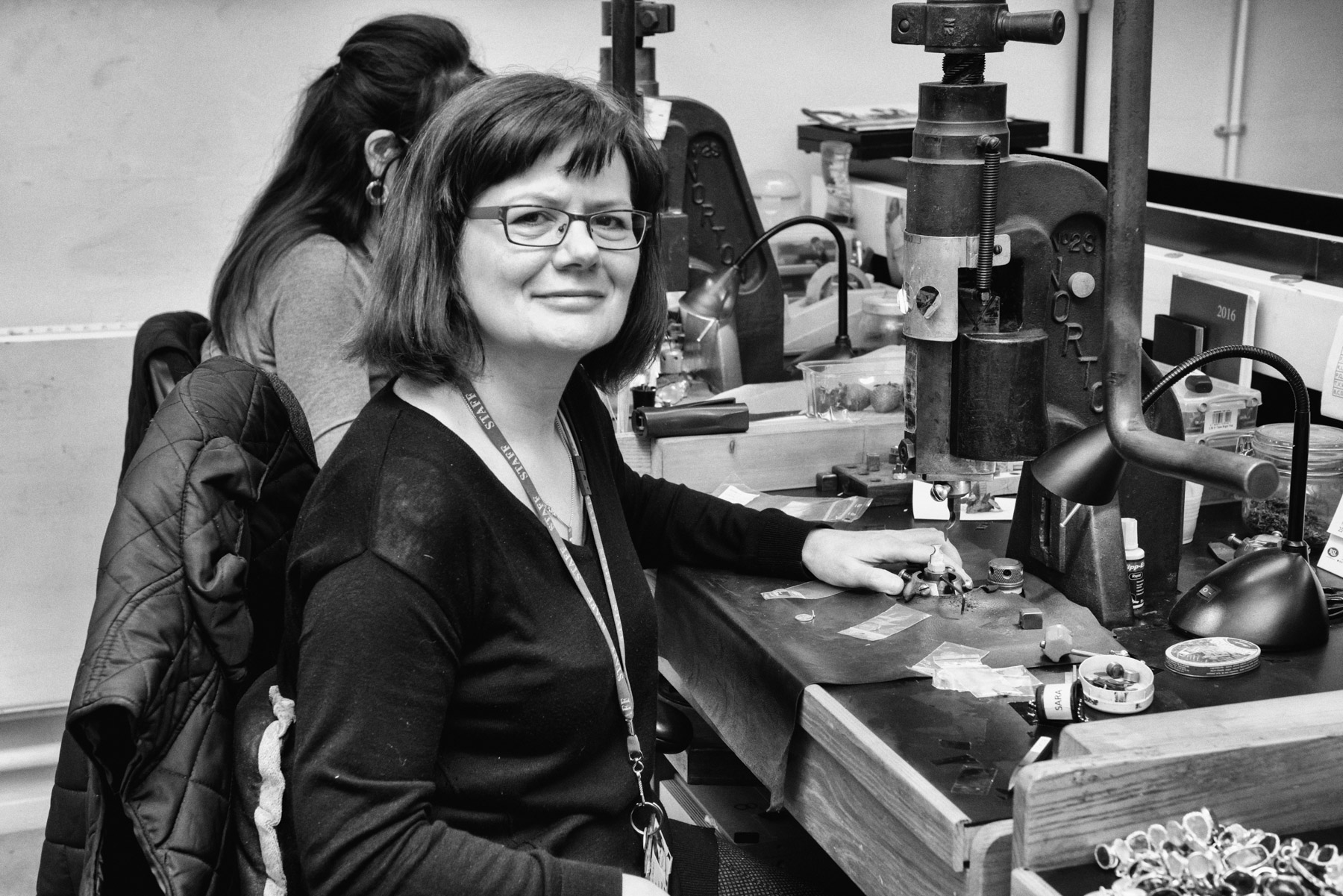 Sara Morrison received her Long Service Award for 40 years service. She has been a supervisor for 30 years, and has had links to the trade throughout her life. Her sisters also worked at the Assay Office, her partner is a jeweller, and her father was a diamond polisher by trade. She inherited a great interest in gem stones from him, and loves seeing and handling the variety of them, precious and semiprecious which pass through the department.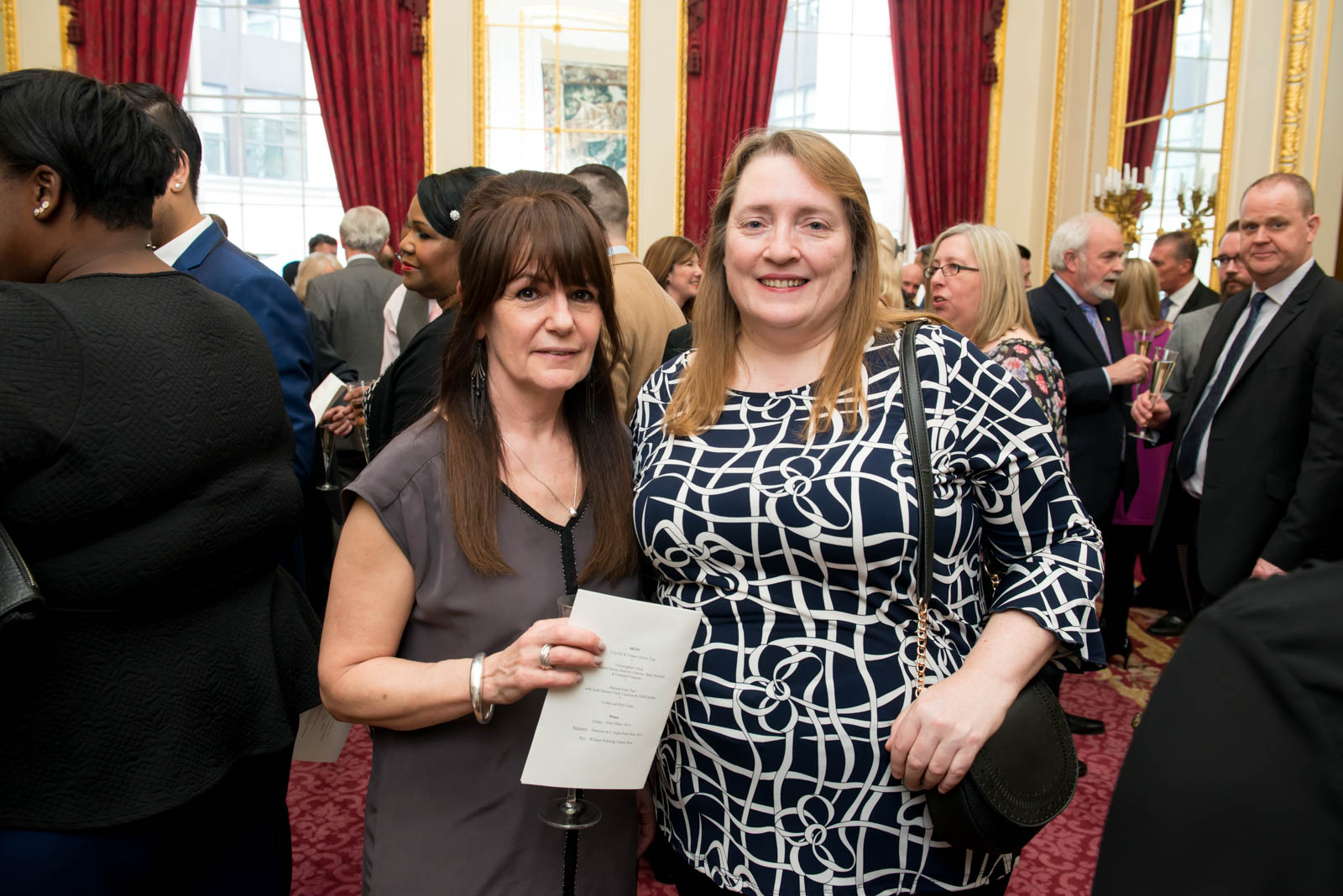 Sheila Priest (pictured) started work at the Company in 2001.  She is Supervisor of the Laser Department at Goldsmiths' Hall having spent fifteen years gaining her expertise. She loves problem solving and a complex laser engraving!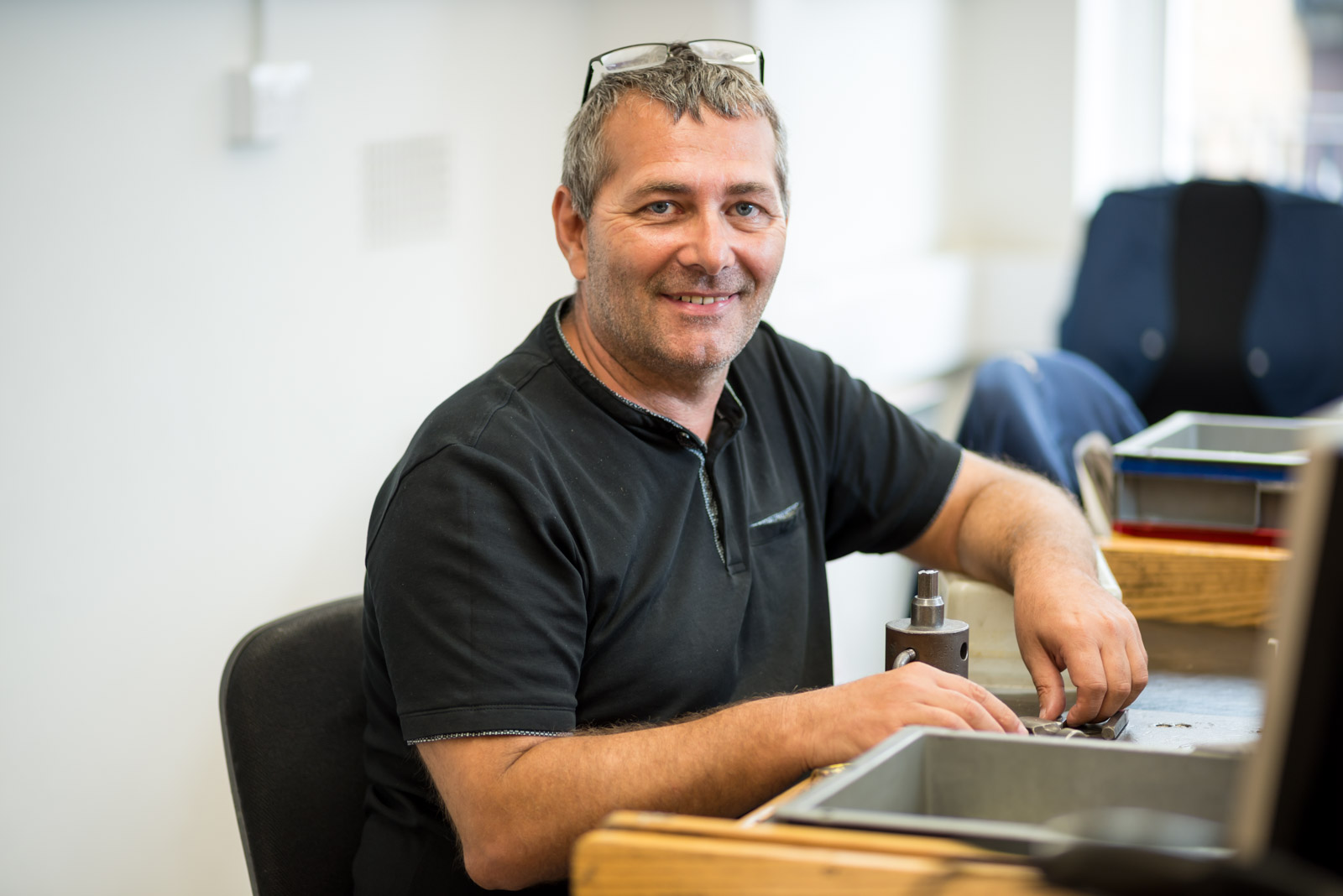 Terry Dack (Supervisor, Handmarking) started working for the Assay Office in 1977 starting in gold sampling. He moved to work on in the Foreign department (handling all imports) in the 1980s, onto second hand sampling, then developed his specialism in handmarking in the early 90s.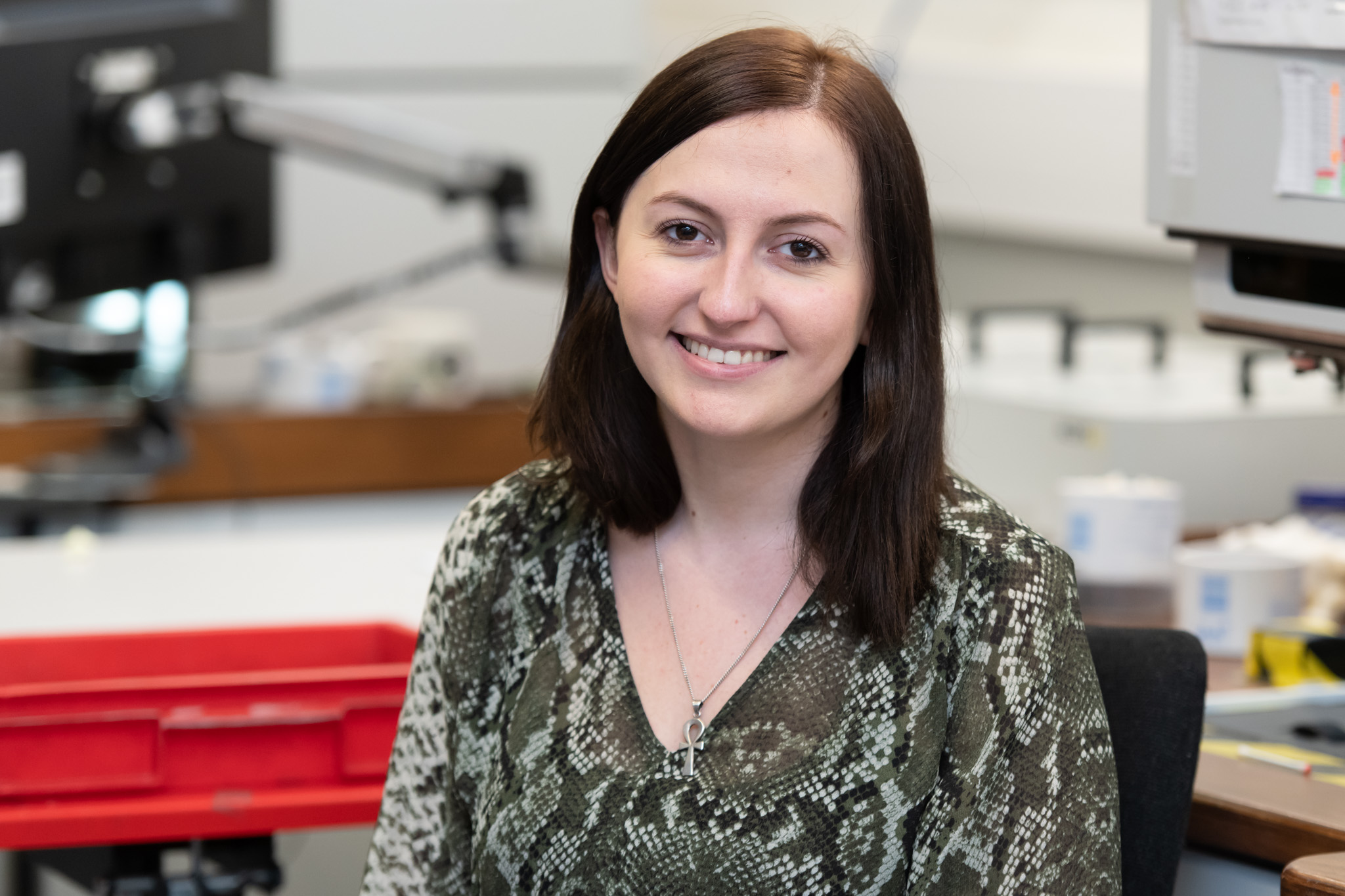 Watch Candice in our Why Choose Us video.  Read about her role as Training Officer and Assay Office Assistant here.