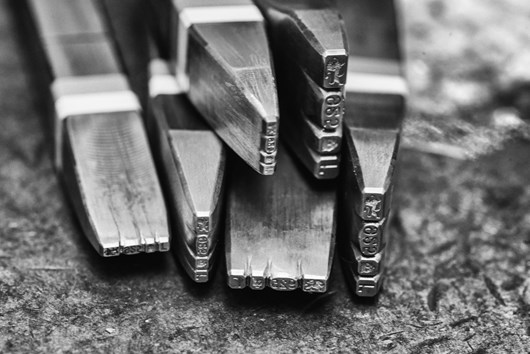 As part of the updates to our service provision, we are introducing some new business rules.  These are designed to bring clarity to our internal processes, and ultimately make our service more efficient for you. 
Technical developments with online packet submission, and process improvements with your online account were outlined by Superintendent Assayer Will Evans last month.
Read more here.
These are underpinned by new rules as follows:
We will now require the completion of separate hallnotes for packets requiring mixed marking methods. 
You can only request the application of one sponsor's mark per packet. 
This is designed to bring the paper hallnote system in line with the online hallnote system. 
We also have a new paper hallnote which is designed to reflect these changes. We hope it will be easier for you to complete. 
You must complete all fields, each and every time you submit a paper hallnote to avoid delay.  Packets with incomplete hallnotes are liable to be delayed while details are verified. 
A benefit of the online system is that you are guided to complete the hallnote fully, and can't progress without all information we need from you. Read how to submit a packet online here. 
Recap of rules:

You can select one marking method, one type of hallmark, one metal and fineness, and one sponsor's mark per packet.