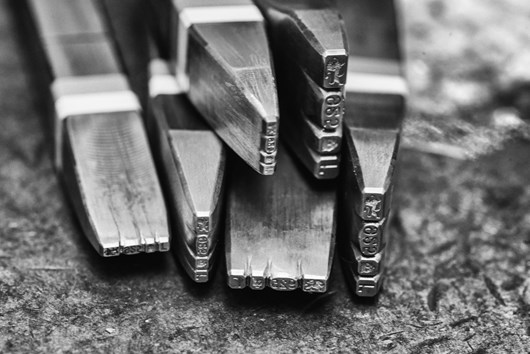 Superintendent Assayer, Will Evans, has worked at the Assay Office since 2000 moving from the laboratory through the roles of Process Development Engineer, Systems Development Manager and Technical Manager. Naturally then, technical development, and process improvement have been inherent in his work priorities, and they continue to be his focus. 
Will sees the benefit of this for you as our customer and says "this marks the start of an exciting process, placing IT at the heart of the Goldsmiths' Company. We've already streamlined processes which are leading to greater efficiency in how we store many thousands of files for our lasers - hallmarks and fonts.  Equipment and software across five sites is being updated and which will lead to less downtime. I'm really keen to make tangible system improvements which benefit both you and our teams alike." 
The following features are live on the website now: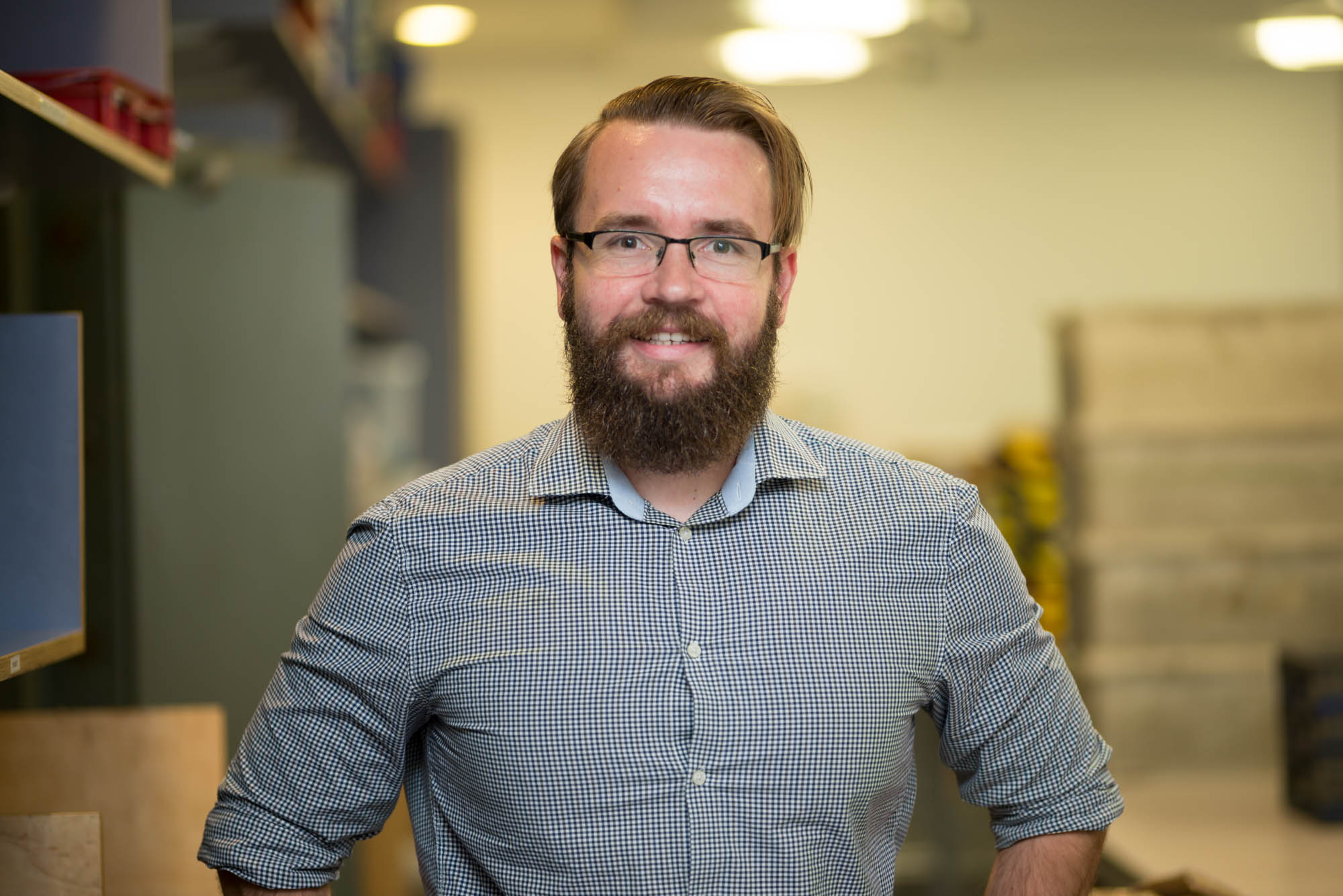 Enhancements to your Online Packet submission:
Consignment Builder feature – accelerates your packet submission process
Sponsors Mark Selector – choose from those registrations you are authorised to use
Post Code Look Up – reduces time spent entering addresses
Summary feature  – the opportunity to review the packets within your consignment, and add extra packets should you wish
Packet Tracking – see the status of your packet with us, filter the packet by date / packet number / your own reference
New features in Your Account area:
Fully manageable Account details - amend your log in details, invoicing details, and store multiple delivery addresses
Nominate additional contacts – there may be others in your company who are responsible for your hallmarking
Downloadable images of your sponsors mark and our Leopard's Head town mark, and a badge for your website stating "Proud to Hallmark in London". Why not link this to our website to show your customers?
Downloadable invoices – see your full history of hallnote submissions, whether paper or online