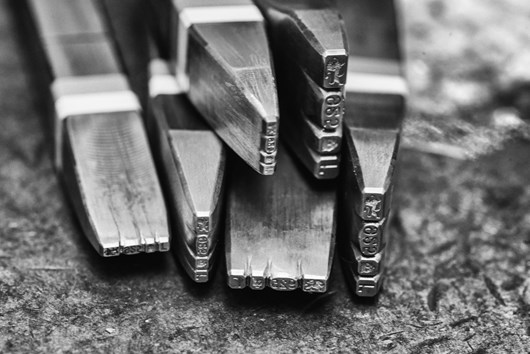 Channel 4 filmed a segment of their successful Food Unwrapped show with Chris Walne, Laboratory Manager here at Goldsmiths' Hall earlier in the season.
The show aired last week and the episode can be viewed here http://www.channel4.com/programmes/food-unwrapped
Chris helped to test "silver" and "gold" confectionery at "London's prestigious Goldsmiths' Hall".  Host Kate Quilton watched Chris use the XRF machine to test the food samples.