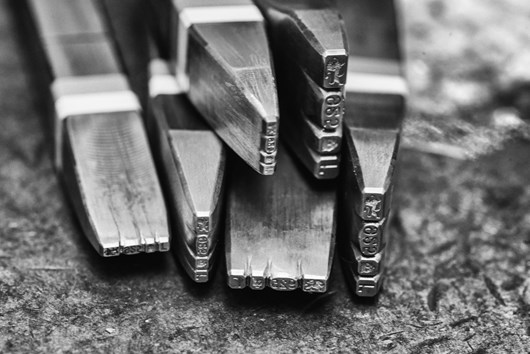 The Assay Office's very own Deputy Warden, Dr Robert Organ, has an exhibition of his documentary photography at Torfaen Museum, Pontypool, Wales. 

"Surreal" runs until 17 May 2020.  The pictures highlight a love of documentary photography focusing on recording of human situations and the environment in which they live and shape.
Robert was exposed to the visual arts at an early stage by his father, Michael Organ, a well known Welsh artist.  His interest in photography began at age ten after the captivating sight of an image appearing "as if by magic" in the developing tray. He has taken photographs continuously ever since that time and has amasses a large archive.