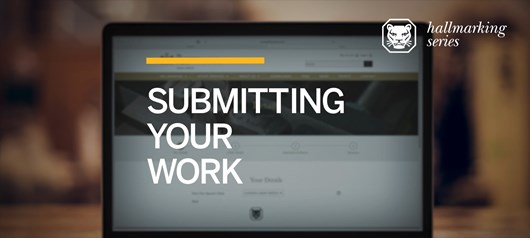 70% of our customers are now using the online packet submission. The system guides you to complete the process.  Full written instructions are also here on our website. 

Your feedback is important to us, so if you have any thoughts on our online process, please contact us with them customerservice@assayofficelondon.co.uk

Please note that soon, any online packets that are not received by us within one month of being submitted online will be withdrawn from the system.  If any payment has been made then this will go as a credit on the account.