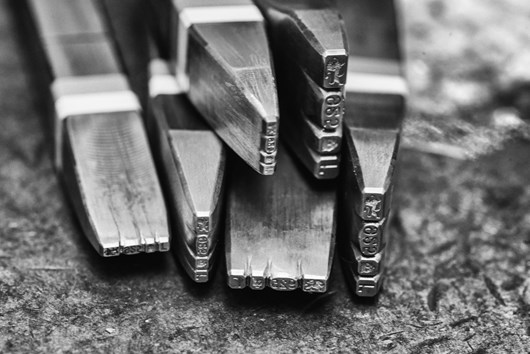 We encourage you to try our online packet submission!  2019 will see a push toward online hallnotes as only 3% of paper hallnotes are completed fully and correctly.  The missing information from them adds considerable time to the processing of your orders. 

Plus, if you're not using the online system, you're missing out on money-back guarantees. 
If you continue to use the paper hallnote you must use the most up-to-date issue. Info here.