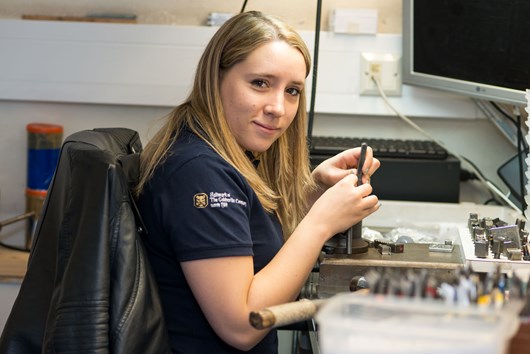 "We love the online submission system! The main reason for that is because it reduces the chance of error.  We found that only 3% of packets submitted using the paper hallnote were submitted with all of the correct information. 
Bear in mind, that any time we need to pause to query a hallnote, clarify a detail, or contact you for more information, it will remove your packet from the production line.  This will delay it while we work on those submitted correctly.
For this pause in the processing, we charge an admin fee where hallnotes are incorrectly filled out, where we have to change the distribution of your packet, or if you change the service. We'd also apply this charge where consignments and packets have been submitted to us incorrectly, or if you lose your ticket receipt.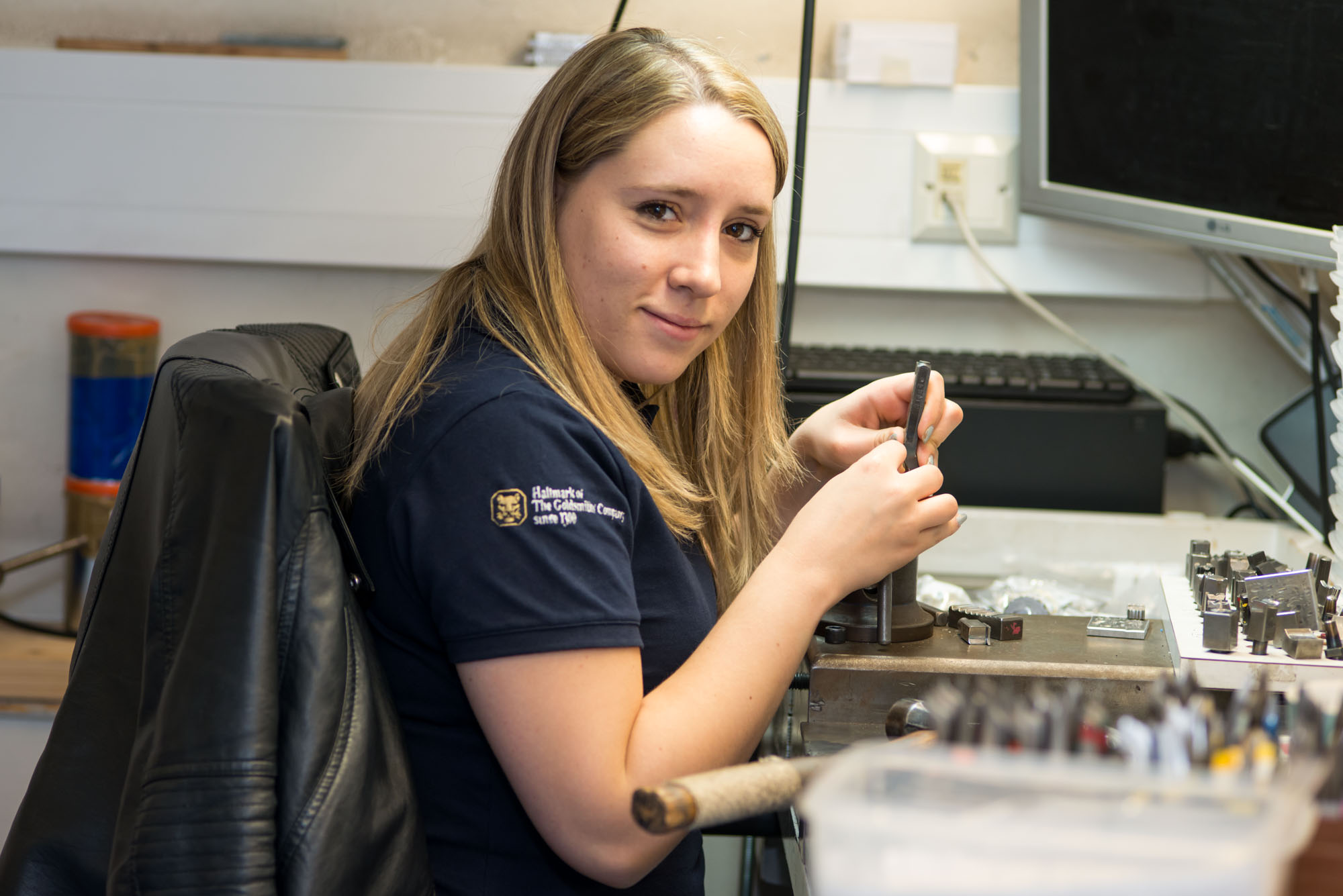 Remember that you can only submit one metal standard, and request one marking method on one hallnote, and that we need to know quantity of articles as singles (not pairs for earrings and cufflinks).
You can see how by using the online system it can save time and money. I cant recommend it highly enough."

You can check the submission guidelines here.