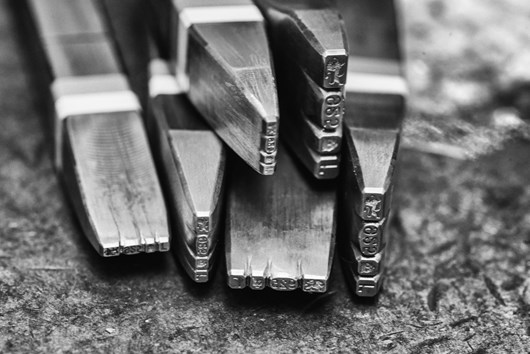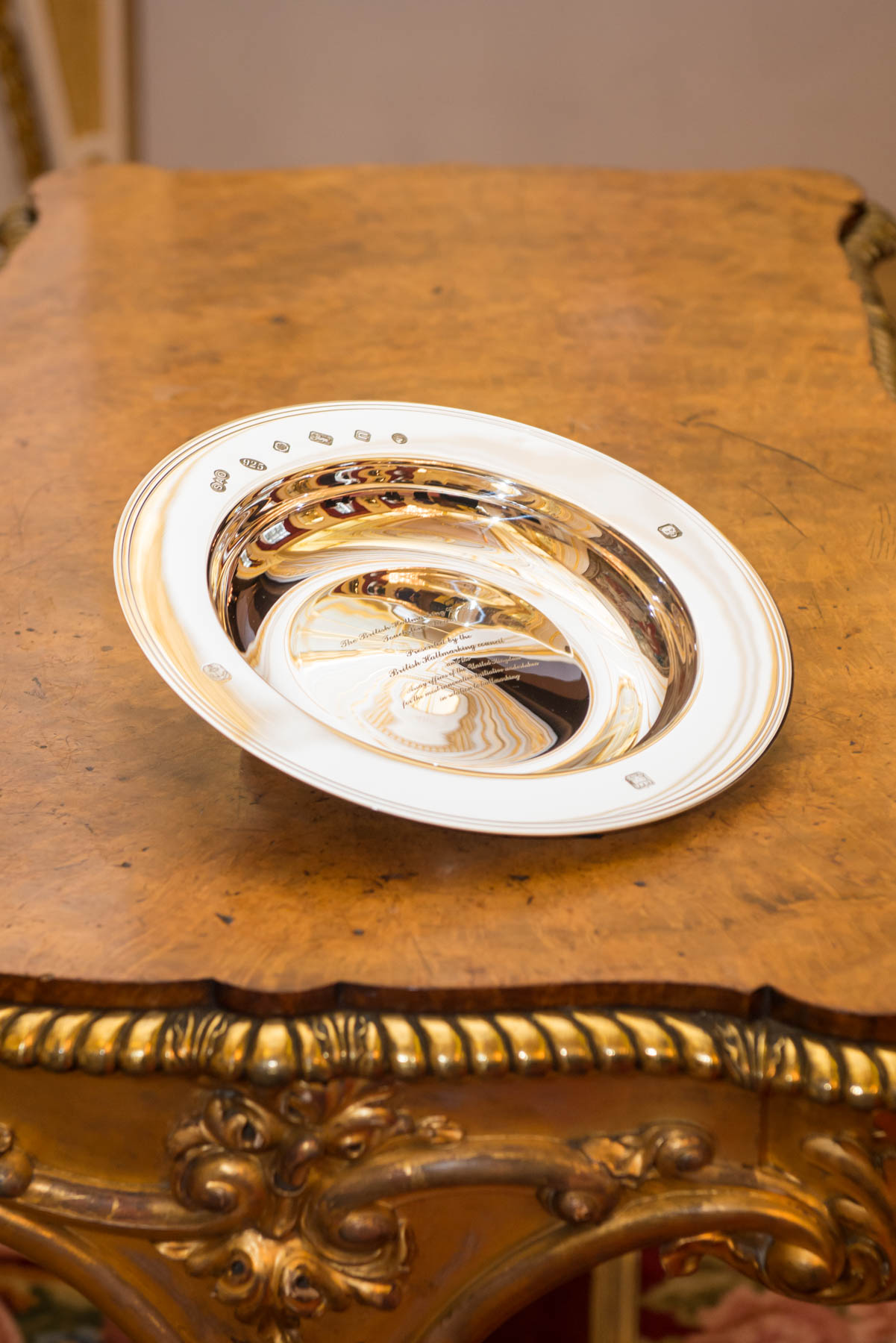 The annual Touchstone Award is presented by the British Hallmarking Council (BHC) and is funded entirely by the four UK Assay Offices. The Award was launched in 2012 to encourage education and enforcement of hallmarking and to reward the best initiative relating to hallmarking.
This year's winner was Ealing Trading Standards. The announcement was made in Harrogate on Tuesday night at a gala dinner which Deputy Warden Dr Robert Organ, Dave Merry and Alison Byne attended.  
The winning team will be invited to Goldsmiths' Hall later in the year where the pictured silver plate will be presented to them.