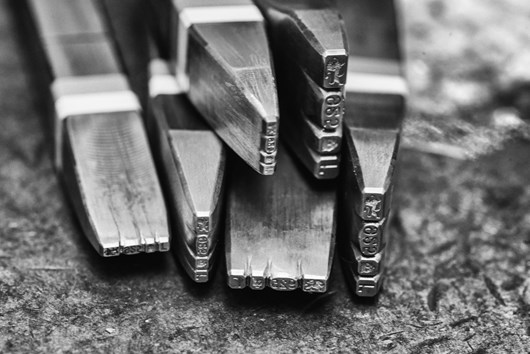 Superintendent Assayer, Will Evans, has worked at the Assay Office since 2000 moving from the laboratory through the roles of Process Development Engineer, Systems Development Manager and Technical Manager.
Naturally then, technical development, and process improvement have been inherent in his work priorities, and they continue to be his focus.

Here he gives an overview of services - and how and why they've been adapted throughout the pandemic: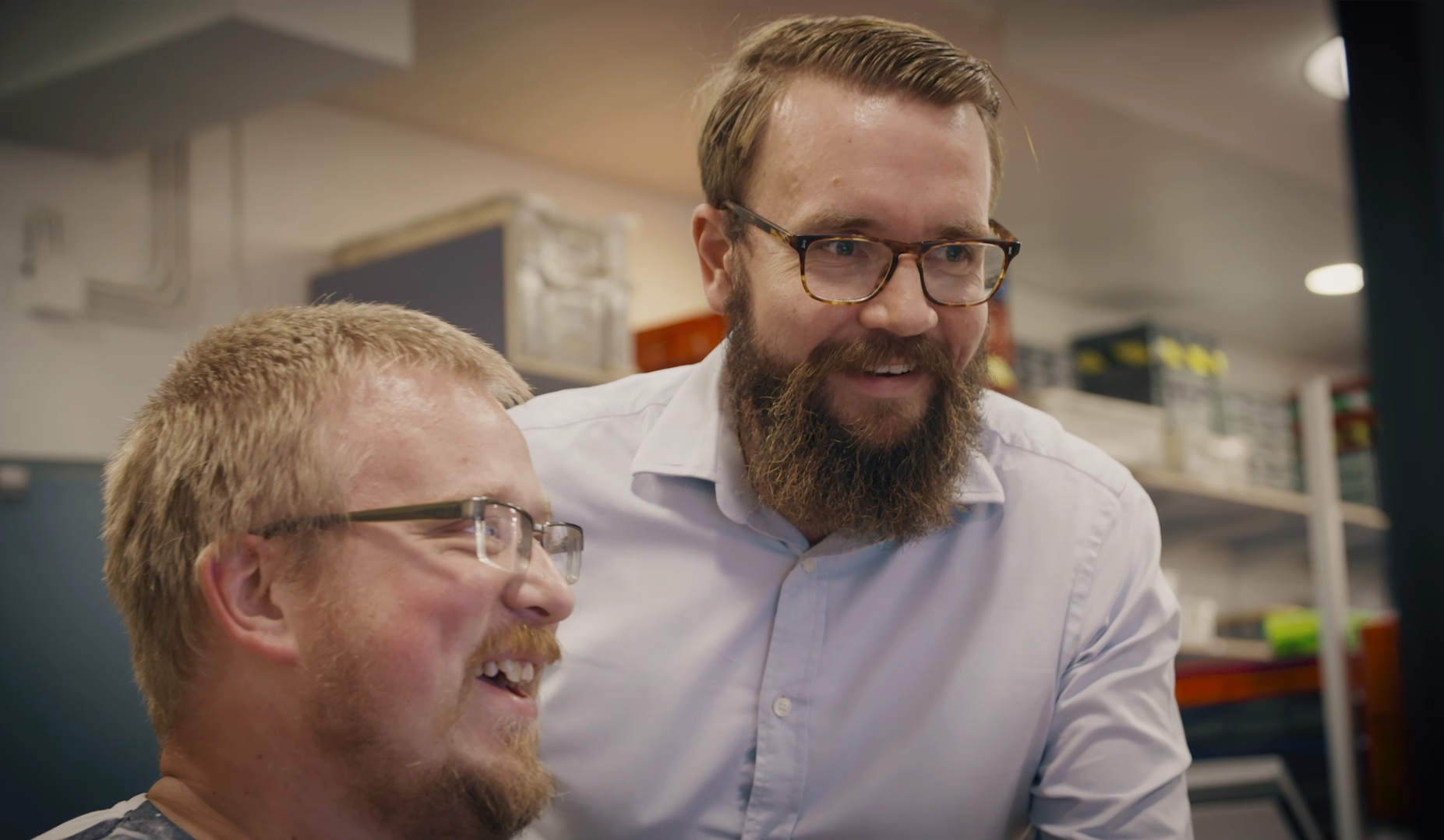 Service restrictions
 
During the pandemic, staff numbers were limited for social distancing. Fewer staff combined with lower capacities led us to a data-driven focus on those services most frequently used.

The Greville Street office's size has always meant that their capacity is limited, so we took the decision while they were under extra pressure to focus on priority services there.  This makes it ideal to serve our local trade clients, with the standard service still available at our Goldsmiths' Hall site located nearby. 

At both sites the quantity of Same Day packet submissions have dropped year on year since the introduction of the increasingly popular One Hour service, and therefore the Same Day service will not be coming back.

With COVID continuing to impact our team's ability to work, we are still unable to offer our money back guarantees, but they will return and we are committed to meeting your, and in turn your customer's, important deadlines.

Phones
 
We have taken the decision not to reinstate our switchboard and instead focus our customer support efforts on responding to emails and enquiries received via the website. This allows us to look into your request and get back to you with the answer straight away, and we have had many positive comments about the speed and helpfulness of the Customer Service email team. We also maintain the ability to call you back if requested.
 
Counter hours
 
Goldsmiths' Hall counter is currently operating 10.00 - 15.30, Monday to Friday. 
The Greville Street counter is currently open 9.00 - 17.00 Monday to Friday, with an hour closure 12.00 - 13.00 to accommodate staff breaks.

We aim to return to closing at 17.00 at the Hall later this year. We have been undergoing a production consolidation on the third floor there over the last 18 months, which, coupled with the pandemic, has affected our ability to man the counter for a full day. We hope to be in our new counter location, until 17.00 daily, when the building work is complete.  Look out for updates on the new counter at the Hall coming soon. 

We all thank you for your patience and positive messages during the past 18 months. Our team always loves to hear from you. You can contact Customer Service here.