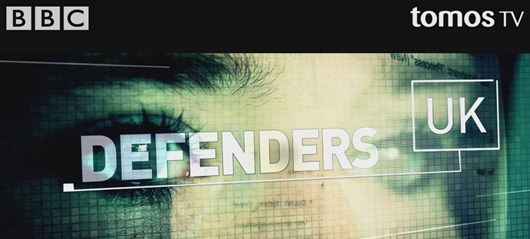 Dave Merry and the Assay Office featured this morning on BBC 1's Defenders programme. It is a documentary series "following the work of enforcement officers as they battle to protect the public from the crooks and con men endangering our health, families and homes."
The show follows Ealing Trading Standard's officer Tariq Mohammed as he inspects Pearl Jewellers - one of a long line of inspections covering Ealing jewellers and retailers. 
He seizes some suspected non-compliant gold jewellery, and brings them to the Hall for assaying. Dave tests one of the bangles from the seizures - it was being sold without a hallmark as 22ct - and finds it in fact to be 9ct.  Watch online here.
The project led to Ealing Trading Standards winning the 2017 British Hallmarking Council's Touchstone Awards.  Read the full story here.