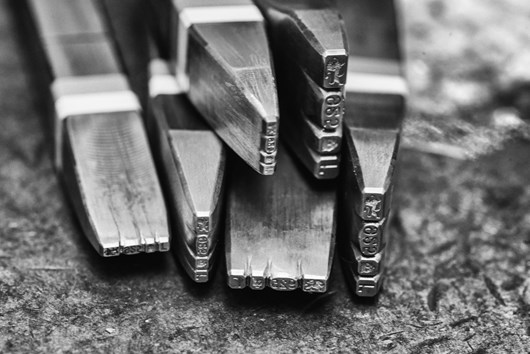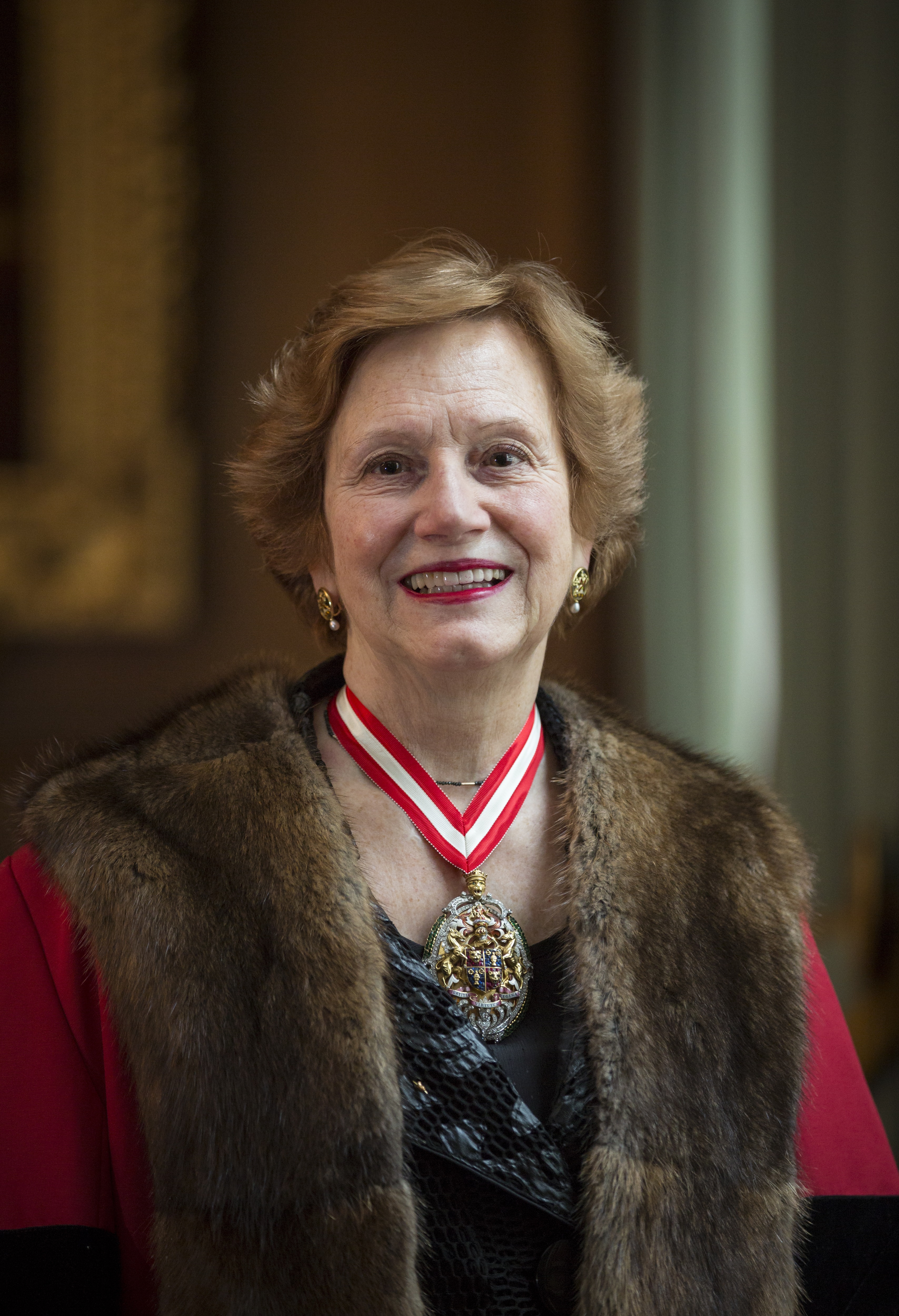 On Wednesday 17 May, a special service at St Vedast Church on Foster Lane and reception at Goldsmiths' Hall marked the inauguration of Mrs Judith Cobham-Lowe as the new Prime Warden of the Goldsmiths' Company.
The Prime Warden changes annually, and Mrs Cobham-Lowe succeeds Michael Wainwright of Boodles.
Judith has a background in academia, corporate strategy and business leadership, and her year as Prime Warden will launch the decade running up to the 700th Anniversary of the Goldsmiths' Company's first Royal Charter. Over the next 10 years the Livery Company and its Charity will continue its support of the gold and silversmiths' trade, apprentice training and other charitable activities.

Judith comments: "Quite apart from kicking off the next decade of activity, it's a tremendous honour to be chosen to lead a Livery Company that still has a real job to do: assaying and hallmarking precious metals, training apprentices, and changing lives through the gifts our historic wealth and current members' donations let us make. As a former academic, I'm impressed by just how many schools and universities we quietly support, often to the tune of millions of pounds. Then there's the Company's role as the ultimate arbiter of whether a gold or silver object is genuine."
Judith will present at our Make Your Mark event in Autumn.