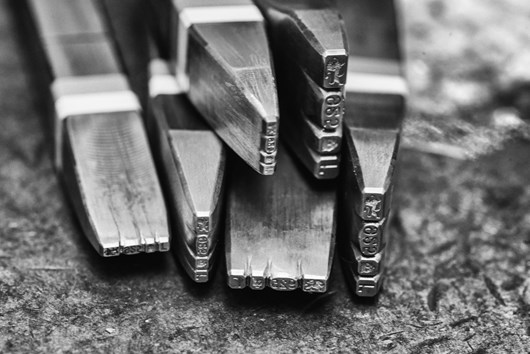 In September 2021 I was extremely happy to be given the role of General Manager, and the opportunity to lead the Assay Office into its next era with a continuing focus on the service that we offer you.
The 18 months prior to that were the most challenging for all of us, but as a result we are in great shape now to face the future: upholding standards, protecting consumers and innovating in our services.
Christmas 
The demand for hallmarking during the Christmas period was huge – in fact, the largest demand we have seen for seven years.  This, coupled with rising COVID cases in London and the Assay Office, and a massive surge in requests for priority services, exceeded all expectations and preparations, and as such, urgent service adaptations had to be made.  Thank you for your patience with those changes. All service providers were hit during that time with staff isolating and new demands, and we were no different.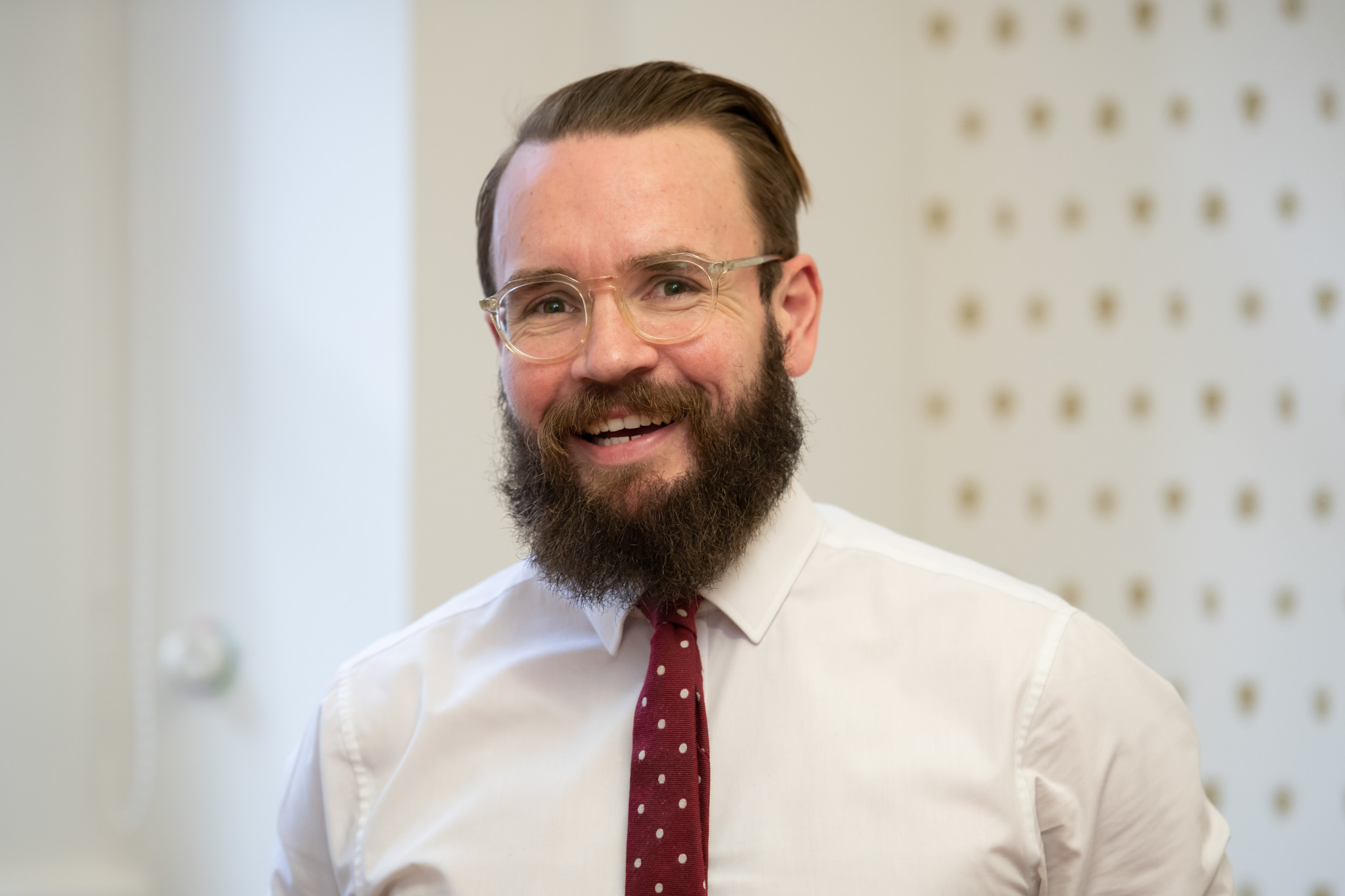 That we were able to keep a range of services open, and meet the targets that we set, are things I am really proud of.  I know it was frustrating that packets were taking longer than usual at a time you wanted them fastest, but I felt strongly that I didn't want to remove the choice of service from you. 

Space and efficiency
Throughout 2021 we consolidated our entire Goldsmiths' Hall production operation up on one floor and moved the management offices there also. This was a project we kicked off in February 2020, just before the pandemic took its grip, but with hindsight happened at a pretty good time considering what the rest of the year brought us. 

The rearranged work space and close sight of all production teams benefitted Kevin Bowles, our Production Control Manager, and helped us work together more efficiently during the toughest times.  The effort of our teams through this whole COVID period has been inspirational - they really valued your messages of thanks when we received them. 

We're currently undergoing a massive project to update our back-office systems to give even more new features, and updating the counter area at Goldsmiths' Hall.  Look out for the changes soon! 

Website
A lot of my focus at the Assay Office has always been around digital transformation. We've put a lot of work in over the last five years into our website and into our customer portal and continue to push this.  About 70% of the packets we receive now for hallmarking are submitted through the website, rather than completed as a traditional paper form. 

Receiving online submissions really brings a lot more efficiency and allows us to improve the service that we give you - so I encourage you to try it. Feedback on the system is great, and eliminates a lot of repetition for you.

Platinum Jubilee
Our engineers were proud to create the Platinum Jubilee punches at Goldsmiths' Hall, and the team are enjoying being part of a historic moment applying Platinum Jubilee marks as you request them.  Lets hope that the summer brings even more reasons to celebrate!  
Watch our expert engineers and technicians, creating and applying the mark, including Hallmark Technician Kheni Priest and Workshop Manager Pat Geary. 
Read more about the Platinum Jubilee commemorative mark here.