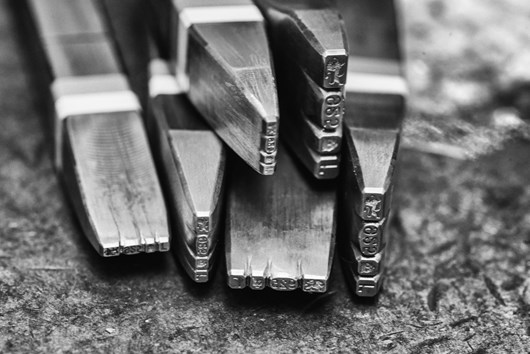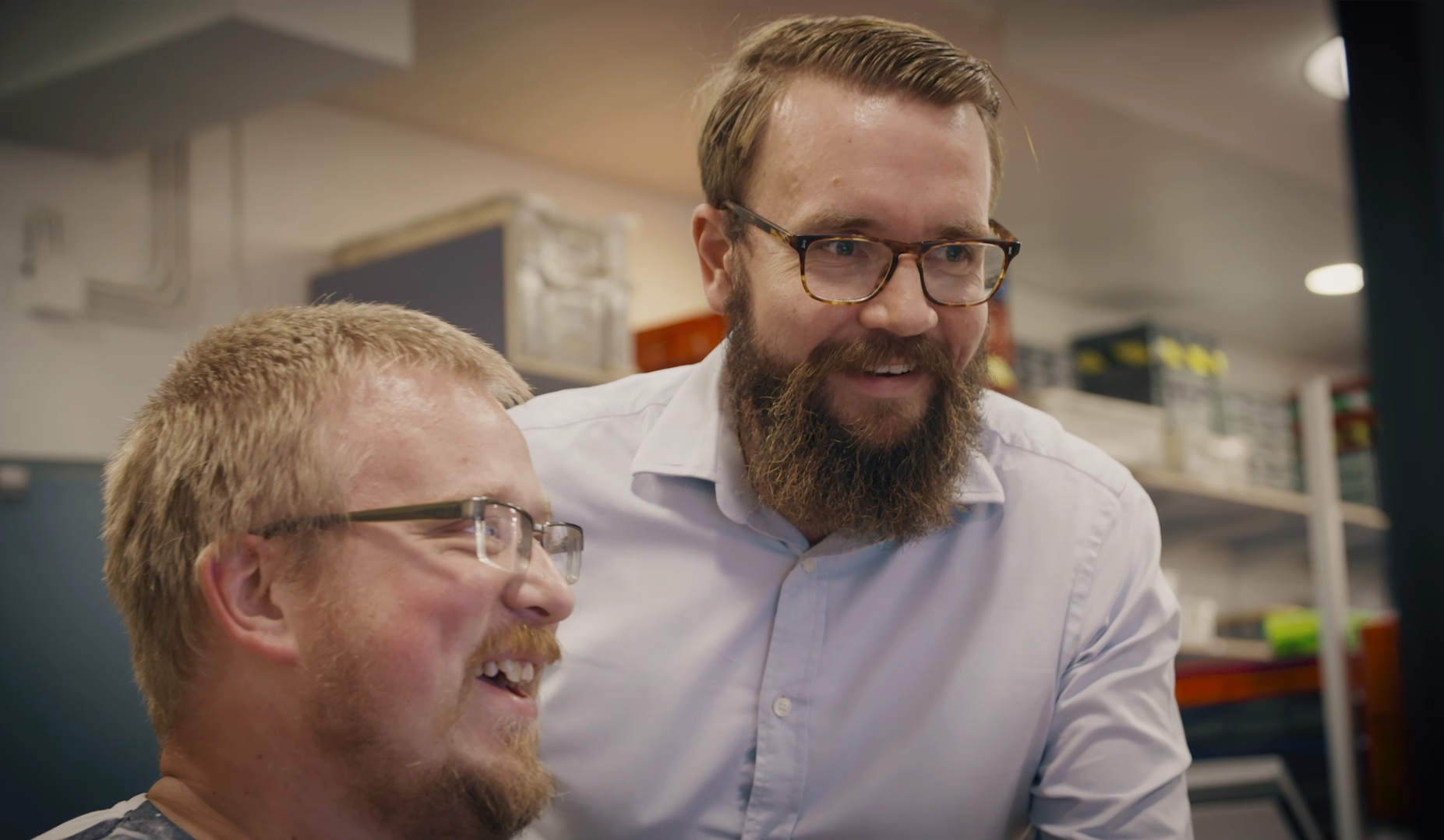 Following on from service updates introduced in 2018, Will and his team have identified these next steps to help further our efficiency benefiting both you and our teams alike.
Superintendent Assayer, Will Evans, has worked at the Assay Office since 2000 moving from the laboratory through the roles of Process Development Engineer, Systems Development Manager and Technical Manager. Naturally then, technical development, and process improvement have been inherent in his work priorities, and they continue to be his focus.  
Please take the time to read through the following notifications regarding
C

omplex Sampling 

Second Hand Fees
Change of Use 
Additions Mark Formations
Packet Submission Guidelines 
Complex Sampling
We are required by law to test items submitted to us before hallmarking. On occasion items do fail for various reasons meaning, to make sure we are applying the correct mark, we must test every single item, then separate them in to the appropriate standards.
If your items fail assay, a complex sampling fee will be applied. This fee is £1 per article (i.e. not including any additional charges), charged in addition.

If you do not wish to incur this additional charge, the items can be returned to you unhallmarked, you will still be liable to pay the original packet fee.

We encourage customers to make sure items are conforming to the Hallmarking Act and are divided into packets according to our Submission Rules.
Read more about this in our Terms & Conditions, see point 6. 
Second Hand
The second hand item service is for items that are submitted to us where the metal or fineness is unknown, usually because the items, or part of the items, were not made by the person submitting it for hallmarking.

Often parts of the same item consist of different metals or finenesses therefore requiring additional testing. When items fit into this category the second-hand service fee in our Pricelist will apply.

Second hand packets cannot be processed in one hour or overnight ("Early Hall"), if you select an Early Hall service we will process your packet as a priority but do not guarantee a turnaround time.
Change of Use (altering already hallmarked articles)
The practice of altering already hallmarked articles is becoming increasingly popular - below are our guidelines on this process and detail on the various outcomes. Where an item already bearing a hallmark is changed on purpose, ie. a spoon is shaped to become a bangle, it still needs to be submitted to an Assay Office for verification to ensure its provenance is detailed.
The law as outlined in The Hallmarking act states: ".. it shall be an offence for any person to make an addition, alteration or repair to an article bearing approved hallmarks, except in accordance with the written consent of an assay office."
We call the process of granting consent for alterations, "Change of Use".
There are four possible outcomes:

1. If you change an item from one form to another, without adding any metal to the product, we will process this as a change of use packet, assaying the metal, ensuring the hallmark remains valid, adding a reference number to the piece and assigning this number onto a change of use certificate which can accompany the piece when it is sold.  

2. If you add metal to the original item (there are weight restrictions as stated in 5(4) of the Hallmarking Act Pg. 7) and change its use then we assay and hallmark this in its own right, charging a second-hand fee, cross-hatching over the existing mark, leaving the provenance of the original hallmark and applying a new hallmark on to the piece at the appropriate standard.  

3. If you add metal to the original item (there are weight restrictions as stated in 5(4) of the Hallmarking Act Pg. 7) which has not had its use changed then an additions mark can be applied.

4. If there is no hallmark on an item, irrelevant of whether the use of it has been changed or had parts added, then it needs to be submitted for a new hallmark and charged as a second-hand item as the standard of the metal would be unknown.  This also applies if the hallmark is deemed illegible by us.
Additions Mark Formation
The additions mark is used when new metal is added to an already hallmarked item and consists of either:


Submission Guidelines
We ask all customers to ensure that they correct service level is indicated on the outside of their packets and on the Hallnote, as once it is received this cannot be changed.

We ask that customers refrain from querying a packets status before the estimated date of completion, customers can sign up for email and text alerts so they can be notified as soon as a packet is ready.

Should you require a change to the collection/return method selected on packet submission, please contact us and we may be able to facilitate, dependant on the location of the packet in the process. Should this be achievable an admin fee will be charged.