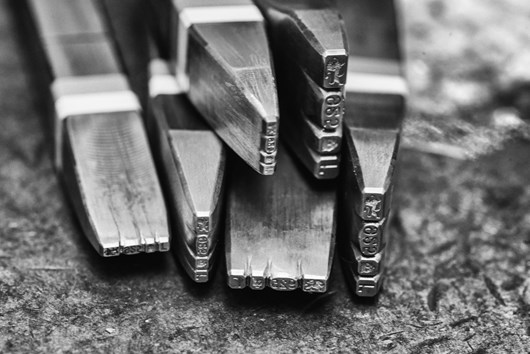 While we continue to scale up our operations we are still working with some limitations.  Please keep an eye on our website news for the latest information, and make sure we have the correct email address and permissions so we can contact you directly with updates - you can set these in your Account area online. 

An overview of operations: 

Opening times - Goldsmiths' Hall counter is operating 10am - 1pm, Monday to Friday, and Greville Street counter is operating 11am - 3pm, Monday to Friday. 
Summer Bank holiday Monday 31 August – we are closed. Info here. 

Current services available – details for Goldsmiths' Hall are listed here.  Plus, we are increasing the packet size limit on Next Day packets at Goldsmiths' Hall to 30 articles.  Details for Greville Street are listed here. 

Cheques - from 1 November 2020 we will no longer be accepting cheques as a form of payment.  More details to follow.

New look website - An improved user experience, with more information at your fingertips coming soon.