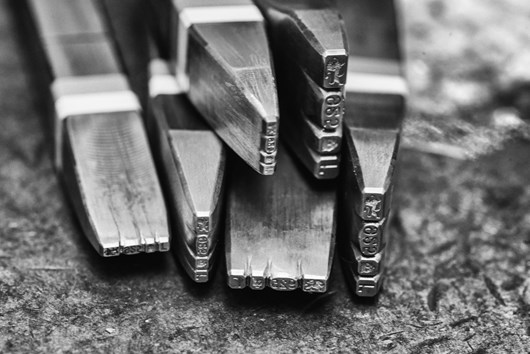 To promote our informative booklet 'Antique Silver and the Law', we held a special Fakes and Forgeries Seminar today specially tailored for auctioneers and dealers.  

The day comprised of educational lectures and hands-on sessions where attendees learned how to spot a variety of different spurious items.
 
Our keynote speaker was Alastair Dickenson (pictured), silver dealer and expert on the BBC's Antiques Roadshow. Alastair gave an presentation containing practical advice for auctioneers and dealers of antique silver. Dr Robert Organ, Deputy Warden of The Goldsmiths' Company gave a speech about Hallmarking, Scientific Measurement and the Antique Plate Committee.