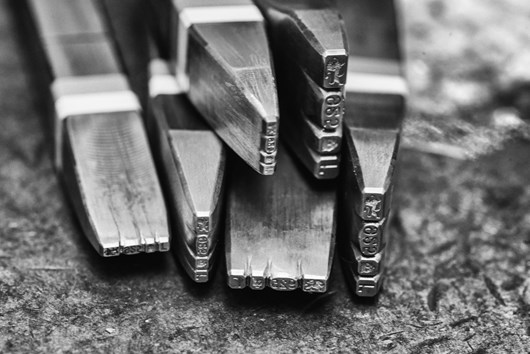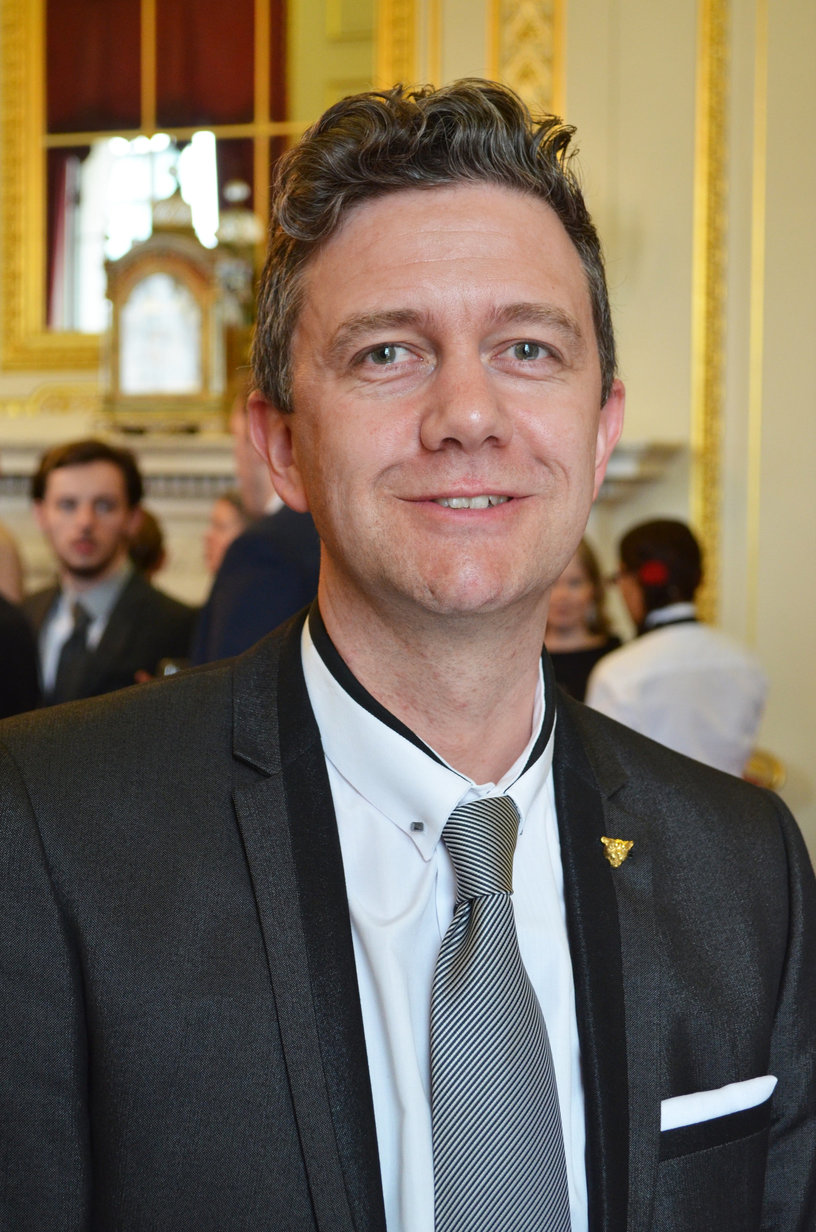 What has been the biggest challenge for you and your team during the pandemic?

Our biggest challenge is change. We have had to adapt a lot, and fast. The pandemic quickened the improvement of our online services.

We have significantly increased and improved the information on our website basing it on the user experience.  How you use our website continues to inform its development. There are instruction pages on how to submit a packet online, how to pay online, and how to renew your sponsor's mark registration.
No matter how much information we provide there may still be a time that you wish to contact us directly. By emailing us we can respond with the answers required efficiently, so you don't have to wait on the phone to speak to us - it's been excellent to receive praise for our quick responses. 
The Customer Service team direct all queries to the relevant place to get the correct answer in the quickest way possible. Plus, we have been able to relay queries to the Production team in a way which limits interruption to them, thus improving our output.
What has been your biggest success with the website improvements?

I think the biggest success is the online packet submission process. I have lost count of how many times I have been told how much better it is than the paper hallnote method. Whilst we have had a few customers who have felt daunted by it, many have told me "it is actually easier than I thought". There are still many improvements we want to make to this process, but it certainly meets the needs of the majority of our customers. 
Websites will always need improving. No sooner have you released one version and you are already planning for the next. Coming into this role, from one on the production floor I have only realised this over the last few years.
That combination of bench and desk experience, as well as customer feedback has been really helpful in shaping the website. 
We are just starting our next phase of development which will see further improvements.  We want to continue to give you the information you need quickly, enabling you to access this on the website with ease. If there is anything you wish to have further instruction on, or think would be a great addition to it, then please get in touch with me. 

What next?

Beyond the website, you will soon notice changes to the counter area at Goldsmiths' Hall.  This reflects a new layout to the production area at the Hall which will increase our staffing capacity for socially distant workspaces as long as this is required.  We also have a newly appointed Production Control Manager, Kevin Bowles who oversees all our sites together.  We believe you will see benefits from this combination in the coming months.

As many businesses have experienced it has been an extremely tough time during the pandemic. I have the utmost respect for my colleagues in production who I feel have gone above and beyond in commuting into London every day, putting themselves in harms way with the virus, so we can maintain the majority of our turnaround targets to get your work back to you. This has allowed shops to remain open when permitted, online retailers to fulfil their orders, and for items to be legally sold.

My team and I appreciate the patience, understanding and support that you have shown us during this time. We look forward to better times ahead and we hope that our customers move with us as we adapt to this ever changing environment. Change is something to embrace! We will be here every step of the way to help support you with it.